2 days of realigning your vertical focus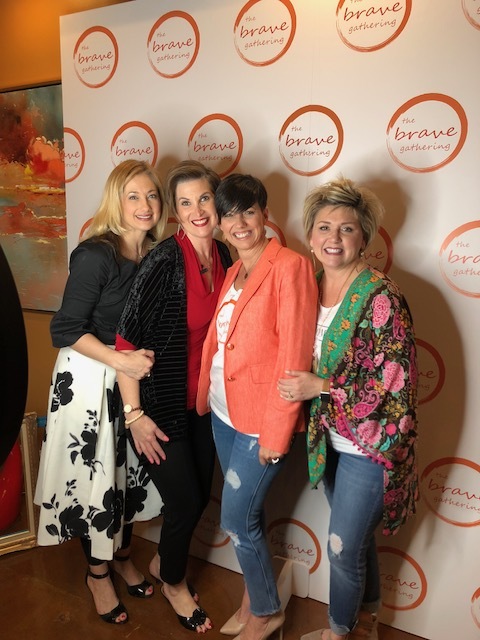 God has an amazing plan and purpose for each of you!
Last year we learned that God has our naming rights. We need to let go of the lies we have held onto and embrace Gods truth, that you are chosen, you are made perfectly on purpose, and that you are enough. We were reminded that all God ask is that we are obedient and available.
What "shoes" are you wearing? The shoes of people pleasing, self doubt, or insecurities? We are only called to the one that fits us all uniquely: your YOU shoes. That's it, You be You. It is being authentically who God made you to be.
Friends, it is about Putting your BRAVE on! You are Beautiful, Restored, Authentic, Vulnerable, Excited! Be excited about who God made you to be.